Calibrate your ELSD!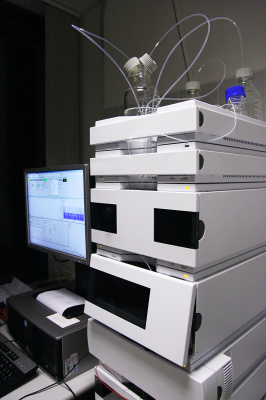 Have a good quality 1st gen ELSD collecting dust in your lab?
Want that to be a spare ELSD you always wanted but couldn't justify as a new purchase?
Want to stop sending  samples outside for analysis and have the equipment you need?
Send your old ELSD to Ticoscen and have us onsite to perform your repair, validation and certification!